Your local based go-between, who speaks your language
What if you'd like to get married in France, but simply don't have the time, it's too far away or you don't speak the language?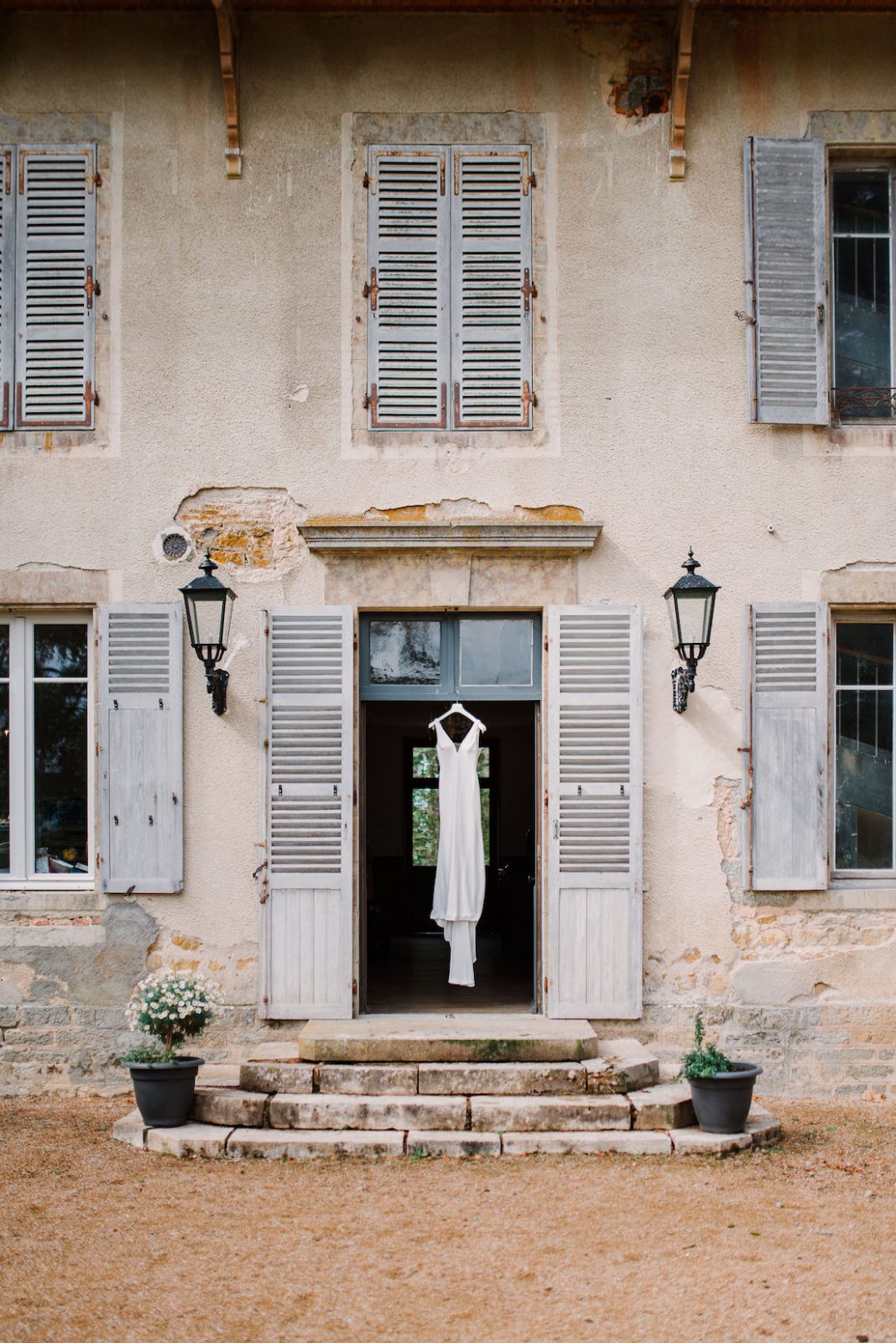 Knowledge of language and culture
I will be your local go-between: I speak the language, I know the vendors and I know the best ways to collaborate with the French. You'll have one contact person for the duration of the wedding preparations with whom you can communicate in your own language. This allows you to enjoy the run-up to the wedding and the moment itself without worry.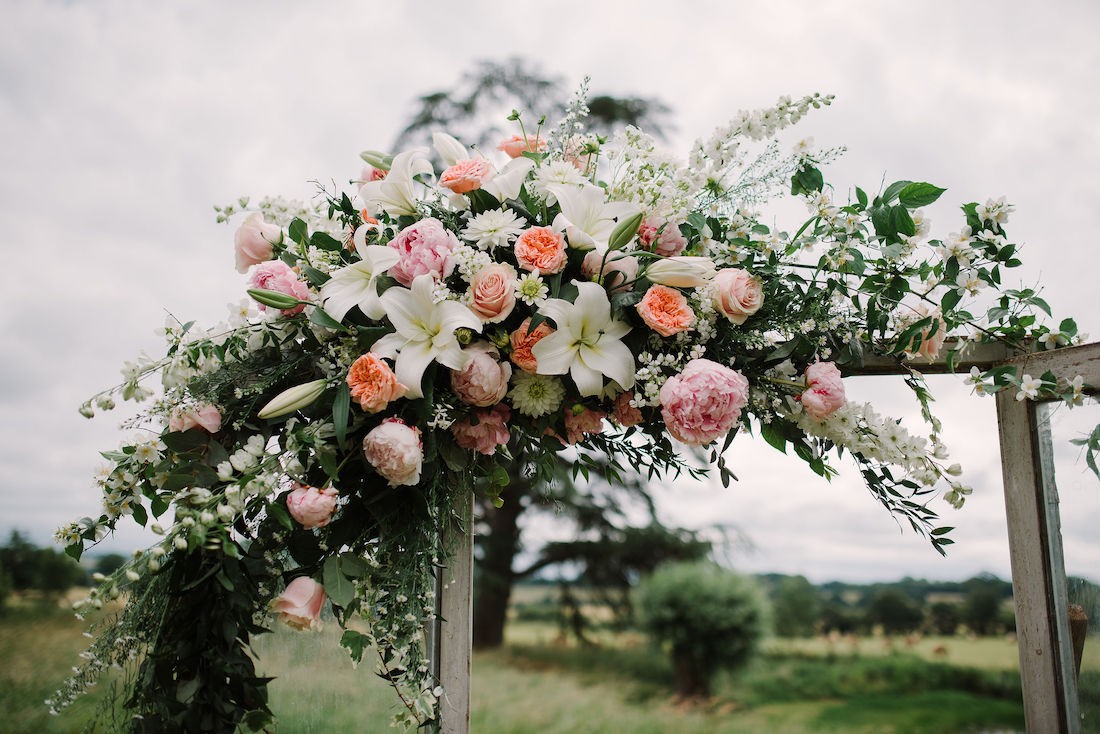 How does it work?
Based on what I know about your preferences I will pre-select a number of possible venues and vendors. I will then put together a planning for the wedding weekend and draft a proposal for a creative concept, highlighting the unique details that will make your wedding a 'one-of-a-kind', your kind. Of course, getting married in France means your guests will need accommodation and transport, which I can also take care of.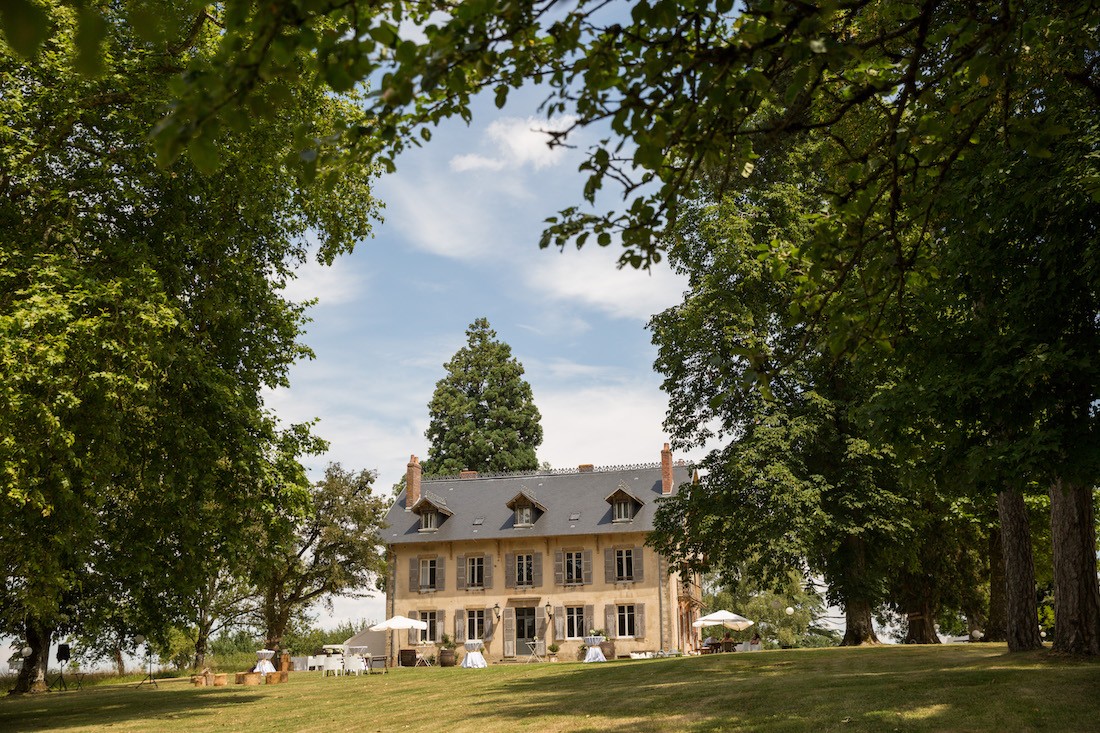 During this process we will be in touch frequently and you will be able to make decisions based on my pre-selections. In addition, I like to keep in contact with the guests while making preparations so they too can stay informed, as well as seamlessly incorporate any surprises they may have for you into the planning.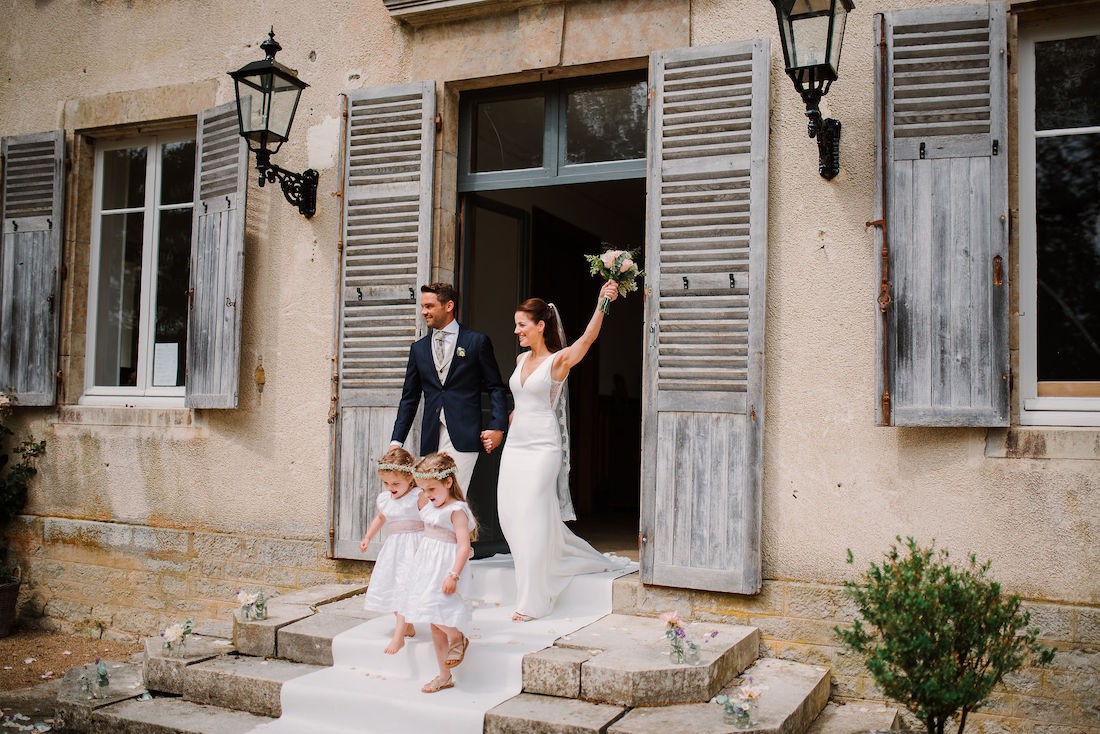 During the wedding
On your big day I will be present as master of ceremonies and as contact person for suppliers and guests, making sure your day runs as smoothly as possible. All that's left for you to do is enjoy each other and your wedding!