Master of Ceremonies in France
Even if you're organizing your wedding in France by yourself, you won't want to be occupied with this on the big day itself (and preferably not on the days leading up to it, either). And obviously you'd rather not push anything on friends or family members; everyone should be able to enjoy the wedding without worry. The solution? A professional wedding coördinator & Master of Ceremonies!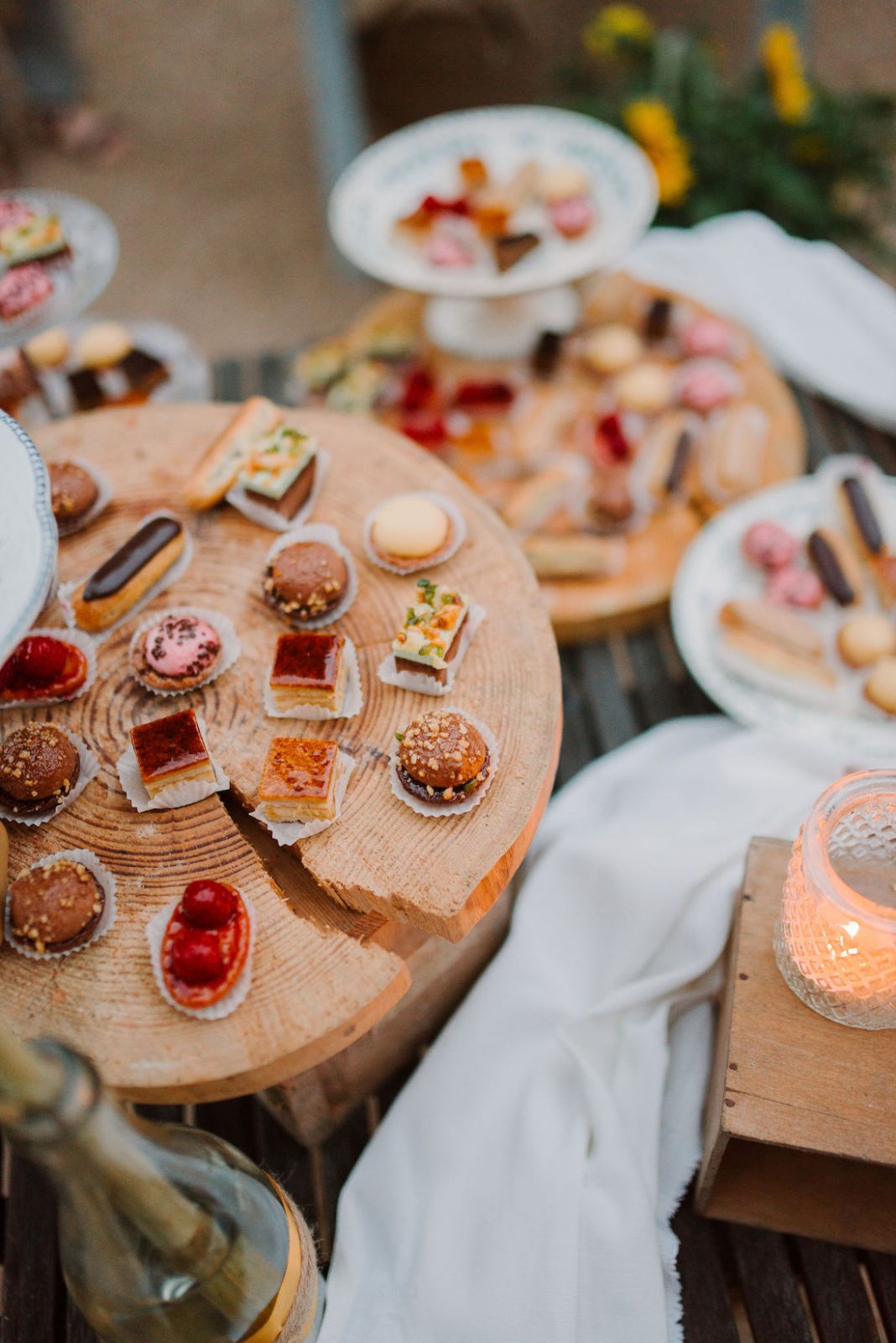 Knowledge of language and culture
Naturally, when in France, you'd like a wedding coördinator & Master of Ceremonies who speaks French fluently and understands French culture. Look no further! I speak French and know how to cooperate with the French vendors. During the wedding weekend I will be present to assist, so you can communicate in your own language and fully enjoy your wedding day.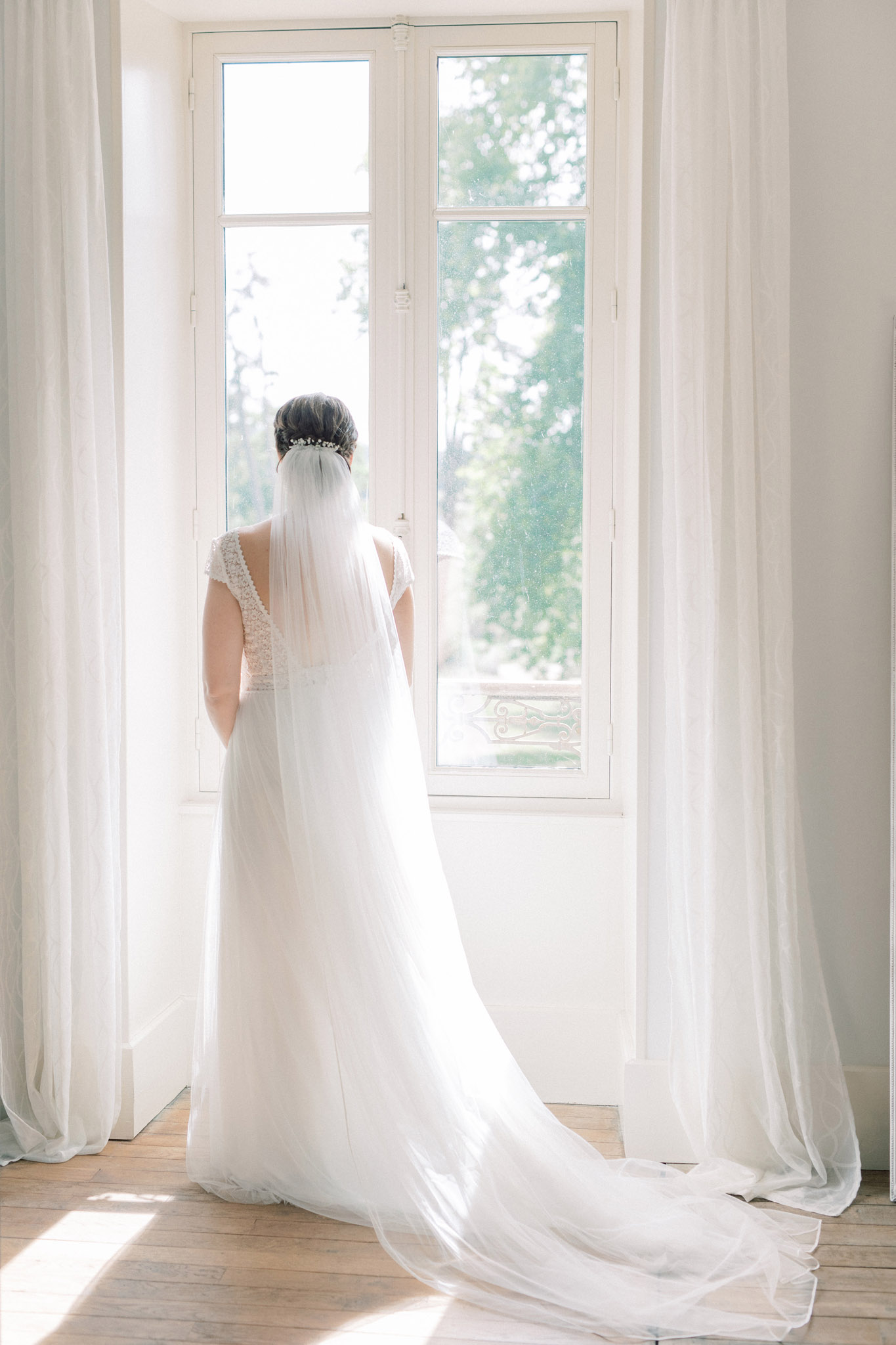 Preparations
We will start at least six weeks in advance, going over the entire planning together, and you'll provide me with all required details about suppliers, guests, et cetera. I will create a detailed scenario for the wedding and double check all the deals that have been made with suppliers and the location, making sure nothing gets left to chance.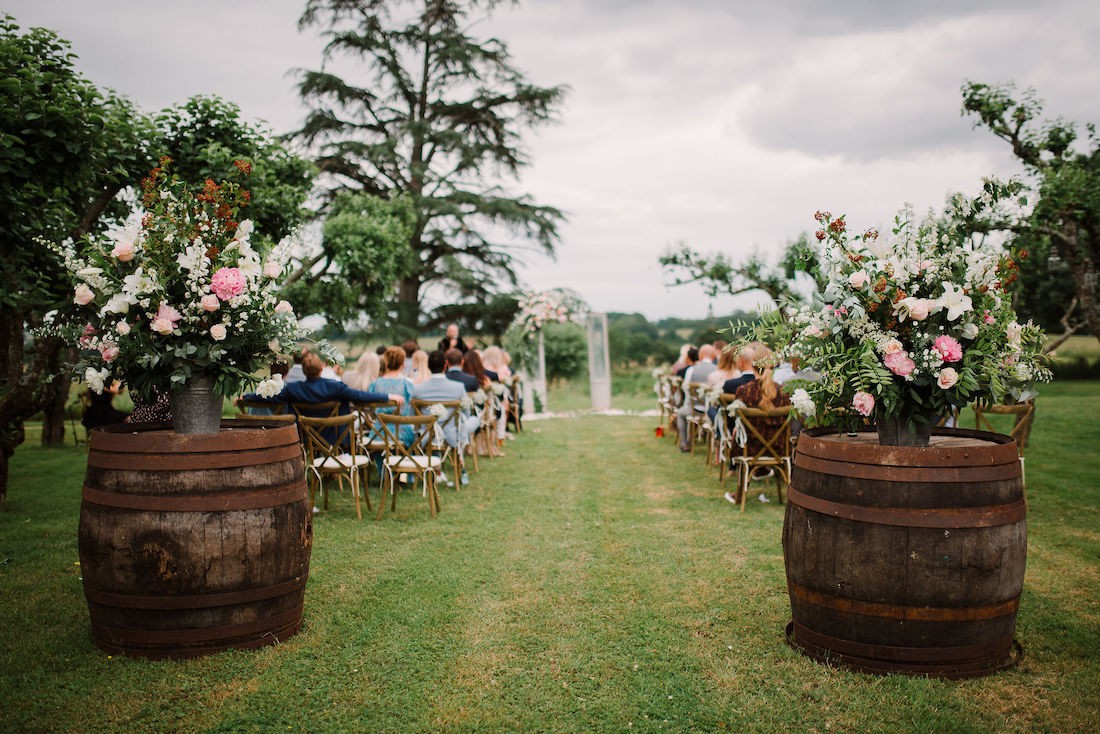 During the wedding
For the duration of the wedding I will be present and act as contact person for suppliers and guests. I will be keeping an eye on the daily planning and make sure you have your hands free to enjoy your beautiful day uninterrupted.