Your dream, my expertise
A wedding in France. A whole weekend spent celebrating love and enjoying a beautiful French location with your friends and family! Not a standard celebration, but one that shows who you are! A chance to enjoy some real holiday feeling and actually take the time to be with your beloved guests! If this is how you envision your dream wedding, I am the wedding planner you're looking for! There's no country like France as a setting for your union of love. Its stunning rural landscape, historical towns, ancient castles and manors and typically French unaffected 'joie de vivre' together create a one-of- a-kind ambiance, and close to home, too! I have lived and worked in France for years and will be able to assist you for the whole duration of the wedding preparations. I speak French fluently, I'm familiar with the culture and I know where to find the best vendors. You'll have one main point of contact for Dutch or English enquiries, which does away with any miscommunication and stress, and also saves you any unnecessary trips to France to make sure things are running smoothly. Preparing for your wedding should most of all be enjoyable for the both of you!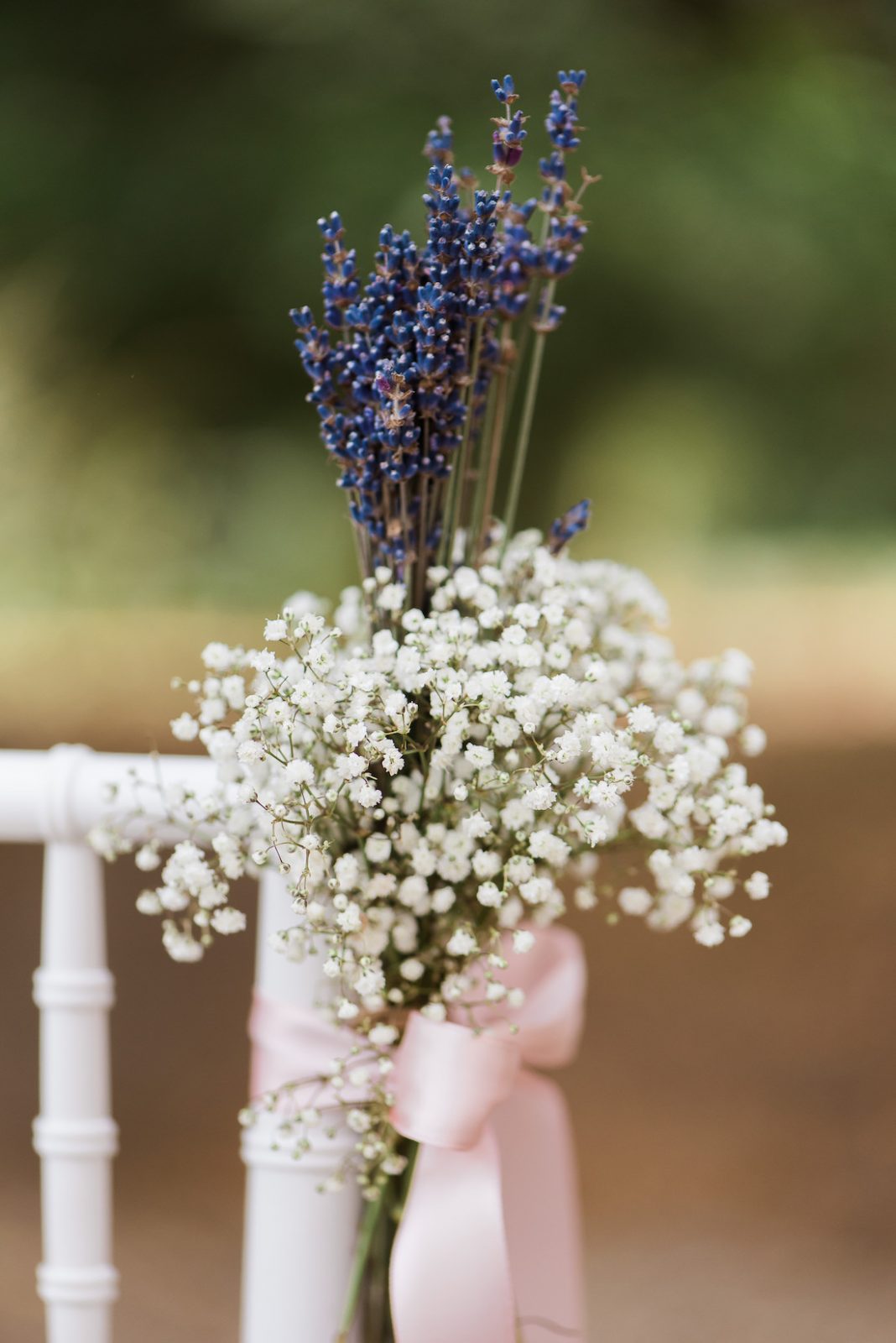 Where do we start? The more I know about your wants and wishes, the more I have to work with. It's very important to me that there is a personal connection and mutual trust between us, as this is a prerequisite for a successful collaboration. We'll start with a no-strings-attached meeting either by video call, via Skype or Whatsapp, or even face-to-face in France. If you wish to proceed, I will then draft a proposal tailored to your needs. You may choose to:
transfer only part of the responsibilities for the event to me: for example, to find the perfect venue.
hire me to be your Master of Ceremonies during the wedding, leaving you to enjoy the event without any fuss.
leave the complete organisation of your wedding in France to me.
The choice is yours. Feel free to get in touch!
Our services
Wedding planner
The complete organisation of your wedding in France
Master of Ceremonies
Your professional Master of Ceremonies who knows the culture and speaks the language
Find the venue
Find your perfect venue in France
Make your dreams come true