Find your venue
In France there are so many beautiful venues to get married. From old barns to beautiful castles. But where to find the perfect venue for you? Which one suits your wishes?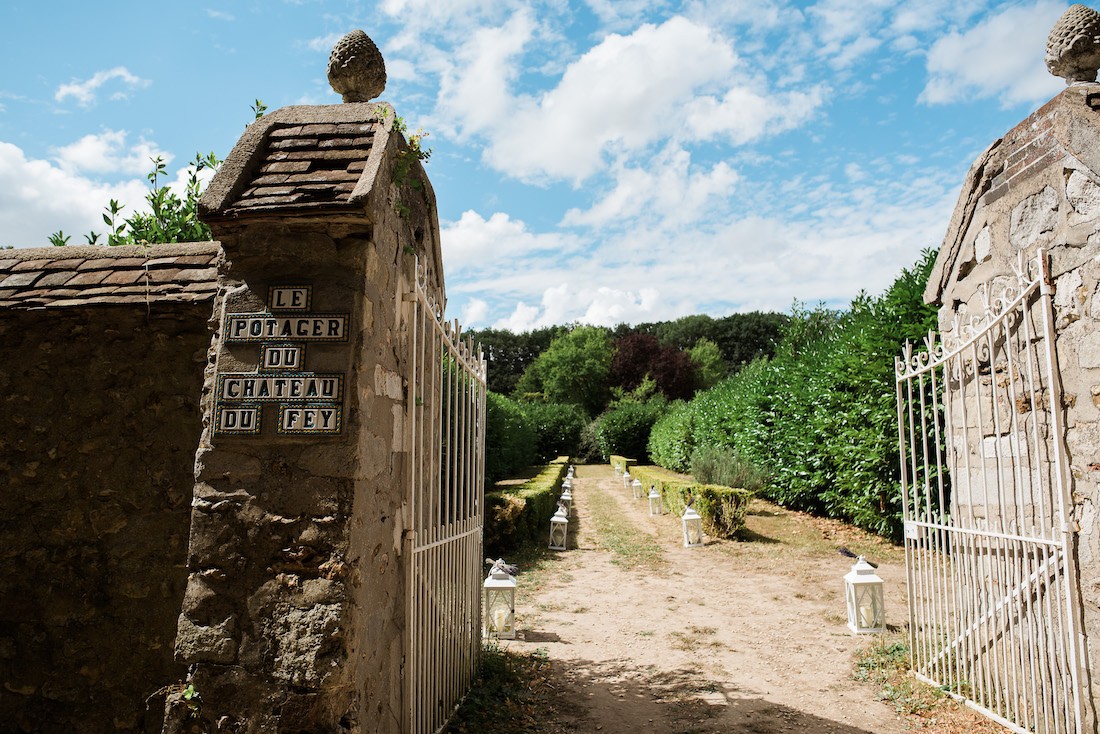 How does it work?
Based on your list of wishes I pre-select 5 venues. You choose the venues you like and I plan a tour in France to visit all the places. You will visit the venues on your own, the owners will guide you. And once you've found your perfect place to get married, I will check the contract for you.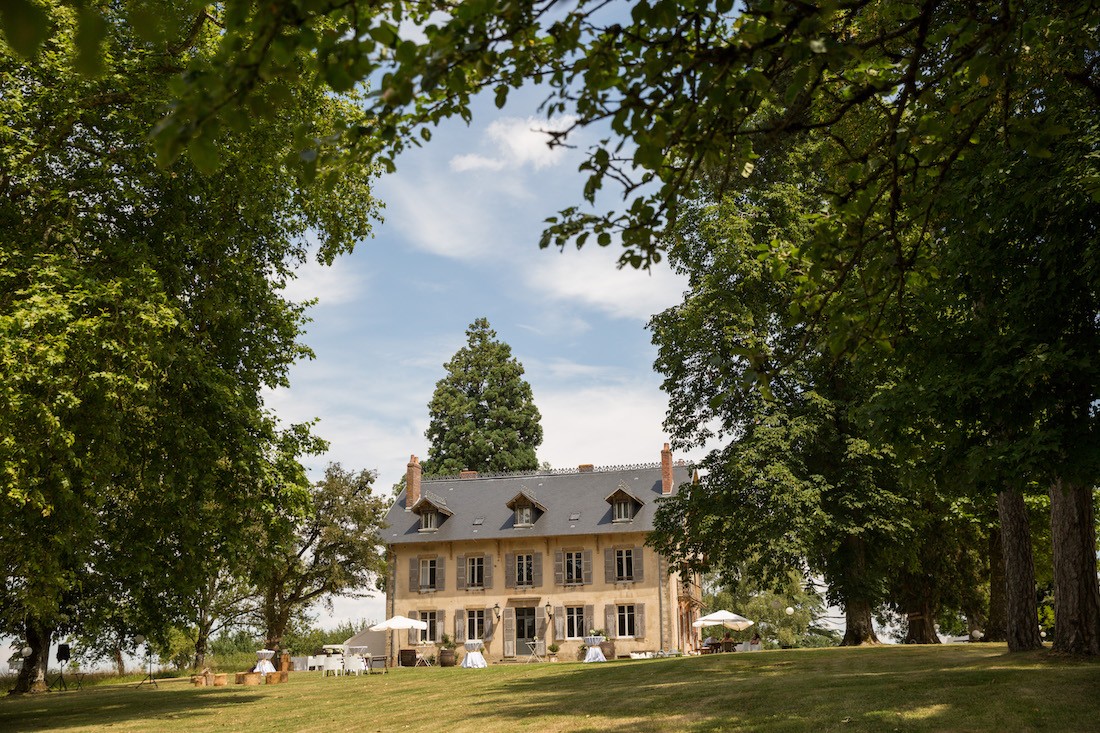 Domaine de Savigny
One of these beautiful places is our own estate Domaine de Savigny in Burgundy. A perfect spot for an intimate small wedding. A place to celebrate your love together with close friends and family. Contact us to find out more about this small venue.